Are you inspired by Greece...?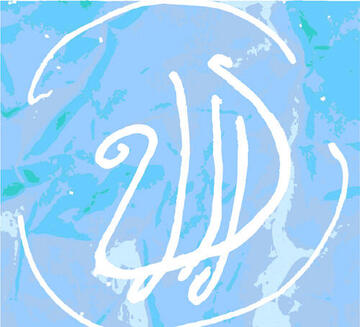 ... and especially during summertime? Here's an opportunity waiting for you!
Orfeas organization is currently running a selection process for new EVS volunteers to join the following projects:
During 6 months EVS volunteers support and help in the every day work of the kindergarten. This includes helping in the fine-art workshop, painting lessons, theatrical workshop, playing games with the children, to take part in the workshop in the subject of tastes (sweet, salty, bitter and sour), join the trips, excursions and helping in the kitchen of the kindergarten.
The target group of this 6-months project is elderly people with special needs who need help, have problem with their health, with the physical condition of their body, who can't do the everyday living activities by themselves (cooking, cleaning, washing, shopping, etc.). The volunteers can help us to be able to give help more elderly people, they will participate in visiting and helping in the elderly people's homes, taking care of them, paying attention, helping in the assistants' work (bring the medicines, the food, they can clean the house, cook for them, pay the bills etc.), furthermore the volunteers help in the centre of elderly.
The 6-months voluntary work takes place in the Athletic centre of the Municipality of Velo.
EVS volunteer will provide additional support to the educational staff team, which includes qualified and trainee teaching staff and activity instructors- such as basketball trainer, volleyball trainer, mini-soccer trainer, tennis trainer and a secretary - and will be involved extensively with the groups who visit the centre.
To have more information send us an email!
Tags
Greece, 6 months, EVS