About us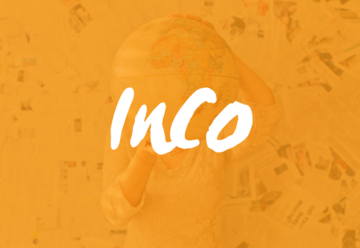 Who are we?
InCo Association (Interculturality & Communication) is a non-profit organisation established in 2004 by a group of friends who wanted to develop international exchange, mutual understanding, and intercultural sensitivity inn youngsters.
InCo has the objective of furtherings international exchanges between youth, increasing and improving the level of contact among different cultures, stimulating intercultural sensibility and preventing and combating racism, prejudices and social exclusion.
Among the activities of the association youth mobility projects play a very important role: through "Youth" young people are allowed to go to another country for a youth exchange, a volunteer experience or a vocational training project. The activities of the association are addressed only to young people.
InCo is sending, hosting and cordinating organisation for European Solidarity Corps volunteers.
Where we are? For any specific question or information about our programmes and initiatives, please contact us!