Autumn starts: welcome volunteers!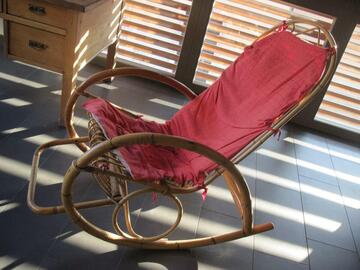 Here we are, September started again and so do some of our volunteering projects: 45 volunteers just came to Italy, and with 2 different programs: the European Voluntary Service, and the German voluntary service.
There are 11 EVS volunteers (besides the other 13 already in service) who in September started to collaborate with hosting organizations in Saronno, Bolzano, and Trento. These youngsters come from Armenia, Estonia, Germany, Portugal, Russia, Hungary, and Uruguay. Really a mix of cultures, expectations, motivations, and wish to grow as individuals. These EVS projects have the financial support of the Italian National Agency as well as EACEA.
To this 11 youngsters you have to add 34 German girls and boys who arrived in Italy and will stay for one years: they will be located in different organizations in Sinalunga, Rome, Saronno, Bolzano, Trento, Verona, Padua and Vicenza.
Tags
volontariato internazionale, Italia