From September to September or how one year could change your life Volunteers say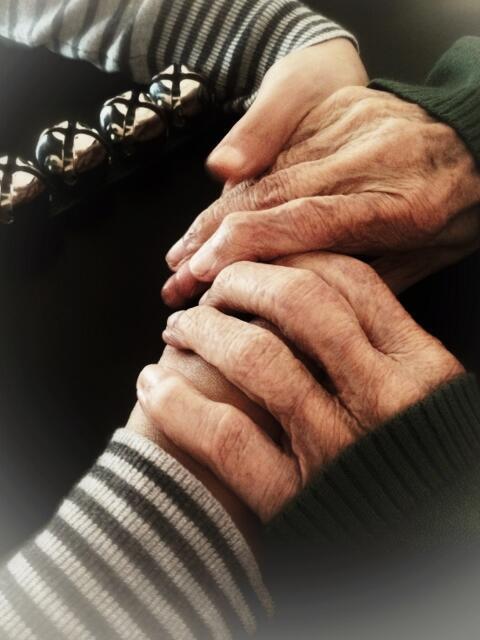 It just happened to be a chance that I was almost about not to take. But circumstances, life and Airitalia have brought me here to Trento for a 12-months challenge and journey. And now, writing this I am looking out of the window on the Garda lake from 1000 meters wanting to build my new life in Trentino, at my 32 settling down after 10 years of vagabonding and tasting countries and languages. I thought this year would be the same - "cash'n'go", but it turned to be different. Ehhh things change!
First days here were...strange - I already knew Italy in general (Firenze, Roma, hhing through the whole country) and was sincerely waiting for exaltation, emotions, bubbling Italian language and crazy hot autumn. Instead I got Trentino with its swallowed vowels, locals that were almost as reserved as Russians, canederli instead of lasagna, and snow in November. Culture shock let's say. It took me almost 8 months to start loving mountains that first seemed to be hanging over my head, but now I feel almost dizzy if I am out and there's no hill to rest my eye on! And Trentini themselves turned to be much more friendly and generous than I first thought and now I can even distinct dialects from different zones. As for food - my trips to Firenze, Venezia, Napoli etc balanced my local diet :) Again, things change!
As for the project itself, for me it was very naturally bound with Trentino, as we worked in a nursing house with elderly and the language and traditions (Alpini, dialect, feste vigiliane) were absorbed from the inside. To be around people that lived almost all their life here in the region and were more or less attached to their madre terra was a thing that I've missed until now. To get attached to someone and then say farewell forever (who know though...) was a thing I missed until now. Just to sit close to a person without saying anything but to BE there with no expectation of gratitude or even the fact that they'd remeber me the next day was a thing I missed until now. It was not about helping, it was about letting people be helped. The fantastic thing with any EVS is not only that you learn a new language, country, people, local howtos and whys and all the blablas of Erasmus+ booklet, but also learn yourself as a server. And it's not about altruism, empathy and volunteering. It's about your own capacity to stay OK even if it seems that nobody needs you or doesn't really cherish you the way you think they would and still do what you've promised to do, still give what you can give. It's like baking a cake, putting it outside on the street and letting someone who is hungry grab it without even saying that it was you who baked it.
Well, just go EVSing and you'll know yourself!
Oh, and the moment of Oscar-like gratitude: thanks so much to Wenddi, Noemie, Daniela, Daniela, all the crazy wonderful people of Stella del Mattino, and mom for having brought me where I am today!