LAST MINUTE: EVS in Mexico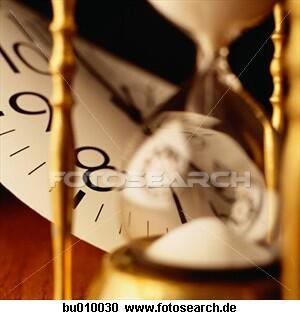 InCo organization, together with the "International Alliance of Inhabitants" (IAI) is sekking a motivated volunteer for its "last minute" vacancy for the EVS project called "Inhabitants of the World" in Mexico: don't miss this chance!
IAi is a network of organizations of people living all over the world who are struggling for the right of housing. The starting date of this initiative, which is the second one in this sense, is APRIL 2010 and there is still one free placement.
The volunteer will live in Xalapa, Mexico (in the state of Veracruz) and he/she will collaborate with local staff of the organization called "Poblad@res". To get to know more about this network read more on: http://it.habitants.org
We are currently selecting youngsters open to new experiences, able to stay abroad for a long period of time; a basic knoweledge of Spanish language is essential. Volunteers will assist in organizing meetings with local population, promoting seminars and debates, doing some data recollection,etc. ask us for more information!
If chosen you will volunteer for 10-12 months starting from April 2010; to apply for this post send us at info@incoweb.org:
- your CV (in English or Spanish: please note that Italian ones will not be considered);
- motivation letter specific for this project (in English or Spanish as well);
- your picture (if you didn't put it in your CV).
Deadline is March, 8th; if shortlisted you will be contacted for a phone interview. Contact us!
Tags
IAI, Xalapa, Mexico, EVS