Swedish male volunteer wanted!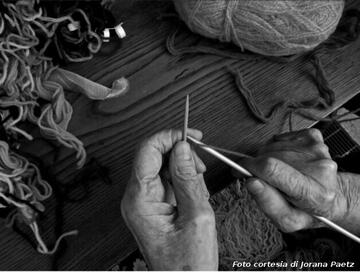 We are looking for a Swedish male volunteer for the CIVICA di Trento, an organization dealing with elderlies which up to now have had several experiences with volunteers (including foreign ones).
Here more information about the structure. Moreover, the volunteer will be involved in parallel activities together with the EVS volunteers taking part in the activities of other Receiving organizations in Trento. The aim of parallel activities is to promote a culture of openness towards migrants and foreigners as well as intergenerational dialogue through the collection and sharing of "stories of life" of migrants. Receiving Organizations are active in different fields: CIVICA manages nursing homes, ASIF Chimelli has a youth centre and Associazione Trentini nel Mondo aims at connecting and assisting migrants from Trentino and their descendants. However, each Receiving organization has among its users, people with migration stories.
The project is open to every major young people over 18 years old who has a special interest and sensibility towards elderlies, social exclusion and migration and could bring new energy and enthusiasm to "CIVICA" and its hosts, helping to improve the life quality of those elderly and enriching the recreational activities
Activities start on the 1st September 2015 and end on the 1st April 2016.
For more information please contact: noemie.paulus@incoweb.org
We are looking forward for applications before the 10th of August :-)
Tags
Casa di Riposo, Civica, anziani, SVE, EVS, Trento