First impressions... Volunteers say
Angel has just started his project with the Cooperative Archè in San Cristoforo in Trento.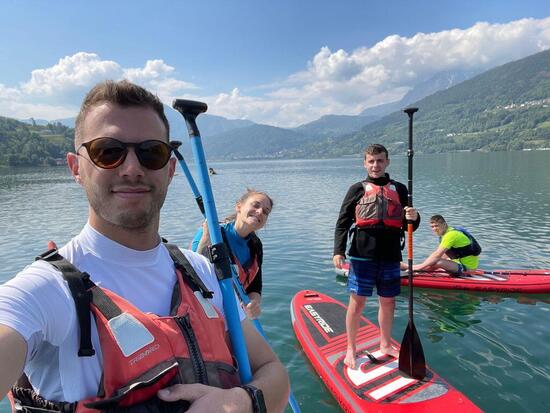 First week of arrival, good flatmates, a different enviroment to what I'm used to but also very comfortable.
I'm very lucky because the project I'm in fits very good with my personality.
Everyone has received me quite good, even better than I expected.
I have found a local rugby team in which I'm very happy to take part of and I am really looking forward to the new few
months of work I have ahead.
- Ángel