InCo is active on two new social channels!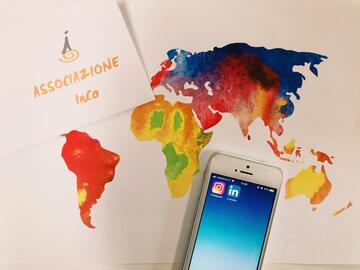 In a few days InCo has arrived on two new social channels:
Instagram, the social par excellence for the youngest, photography lovers and creatives: here you can stay up-to-date on open projects and expiring vacancy and you will get to know more about our daily activities and our volunteers;
Linkedin, in order to stay in touch with our association on social networks dedicated to professional and business relationships.
We also remind you of our Facebook pages on which we have been active for some time:
Visit our pages, leave feedback and stay in touch with us!