Find your flow!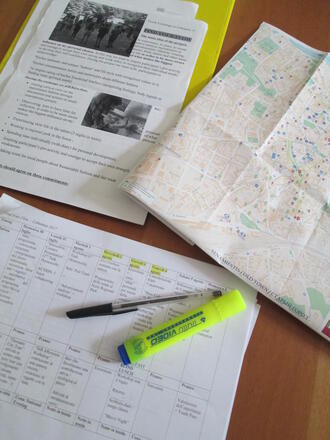 Get ready! We are almost ready to leave!!!
Seven young boys and girls from different Italian regions (Trentino Alto Adige, Veneto, Puglia) will join the youth exchange project "Find your flow": from the 29th of July to the 7th of August 2017, they will stay in the stunning city of Vilnius, in Lithuania. Their aim is to get confident with topics like sustainable and slow fashion, alternative and active lifestyles, dietary restrictions, to mention just a few of the themes they will cover!
They will also spend three days in the woods to experience eco fashion with many activities, from carving wood to hiking…
They will be joined by youngsters from Spain, Portugal, Romania and Lithuania in order to share and discuss ideas, to break cultural barriers, and compare different lifestyles!
Do you want to know more? Further details will be given soon!!!
Tags
Youth Exchange, Lithuania