Short stay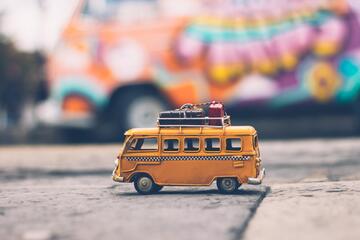 InCo offers young Italians the opportunity to participate in the "Gastfamilienaufenthalt und Schulbesuch in Germany" program (Family and school stay).
What is that?
Taking part in this program, young people aged 16 to 18 will have the opportunity to live in a host family and, during the scholastic period, attend a German school, in Germany, from Monday to Friday, together with their peers.
For whom?
Boys and girls aged 16 to 18
How much time does it last?
A family stay lasts between one and three weeks.
Longer stays may also be arranged upon request.
Participation in the program is possible throughout the year.
Participants wishing to attend school must communicate this during the enrollment phase.
Where can I go?
Germany
The hosts are families, single parents, single people, young and less young people.
Requirements for participating
Be between 16 and 18 years of age
Knowing how to communicate in German or in English
To want to share your culture with your host family
Be available to actively participate in the life of the host family
On request, we can also accommodate couples in a family
How can I apply?
The application must be sent to InCo (info@incoweb.org) within 8 weeks before the desired departure.