Youth interchanges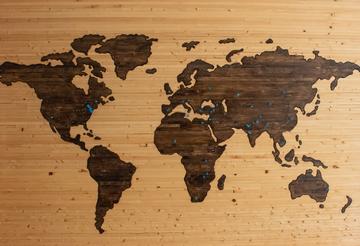 Going abroad: but how? To do what? How long?
The opportunities are many, orientation is not simple. A different way to discover abroad but also part of the history of the territory are the exchanges promoted by the Autonomous Province of Trento.
What is that?
It is a program with a dual objective: on the one hand to make the descendants of Trentino discover the territory from where their ancestors departed; on the other hand, let the Trentino people discover people who, although coming from different continents, have many similarities.
This through an exchange: for three weeks in the summer the Trentino children will host the native boys; and vice-versa.
For whom?
Can participate young people with Trentino origins living abroad and young people living in Trentino from 18 to 36 years old.
In relation to the applications for participation received, in the various editions young people from Trentino have been involved so far from Argentina, Brazil, Chile, Uruguay, Paraguay, Colombia, Peru, Venezuela, Guatemala, Mexico, United States, Canada, Australia and South Africa.
How much time does it last?
How can I apply?
More information on the program are also available at this link, from which you can also find the application form.